Spring 2024
~TaoTouch Chi Nei Tsang Retreat~
in Izu-Shirahama, JAPAN
May16-May 21,2024
I am pleased to announce our first TaoTouch Chi Nei Tsang Retreat in Japan with Gilles Marin, the Founder and  Director of Chi Nei Tsang Institute and TaoTouch® in Northern California, a master of Chi Nei Tsang who is still little known in Japan.
Whether you are already a student of Chi Nei Tsang or completely new to the practice, this will be an excellent time to learn the technique, to feel the energy of Gilles Marin, to touch your inner self, and to touch each other. Don't miss this unique and special opportunity!
【Dates】
May 16-21, 2024(6days course)
May 15 : Gathering (15:00~ check in)
16th : TaoTouch Chi Nei Tsang
Fundamental Qigong (10:00~18:00)
17th ~ 21st : TaoTouch Fundamental training (10:00~18:00)
22nd : Dismissal (10:00 check out)
【Location】
Villa SHIRAHAMA
2416-10 Shirahama, Shimoda City, Shizuoka Prefecture
https://villa-shirahama.com/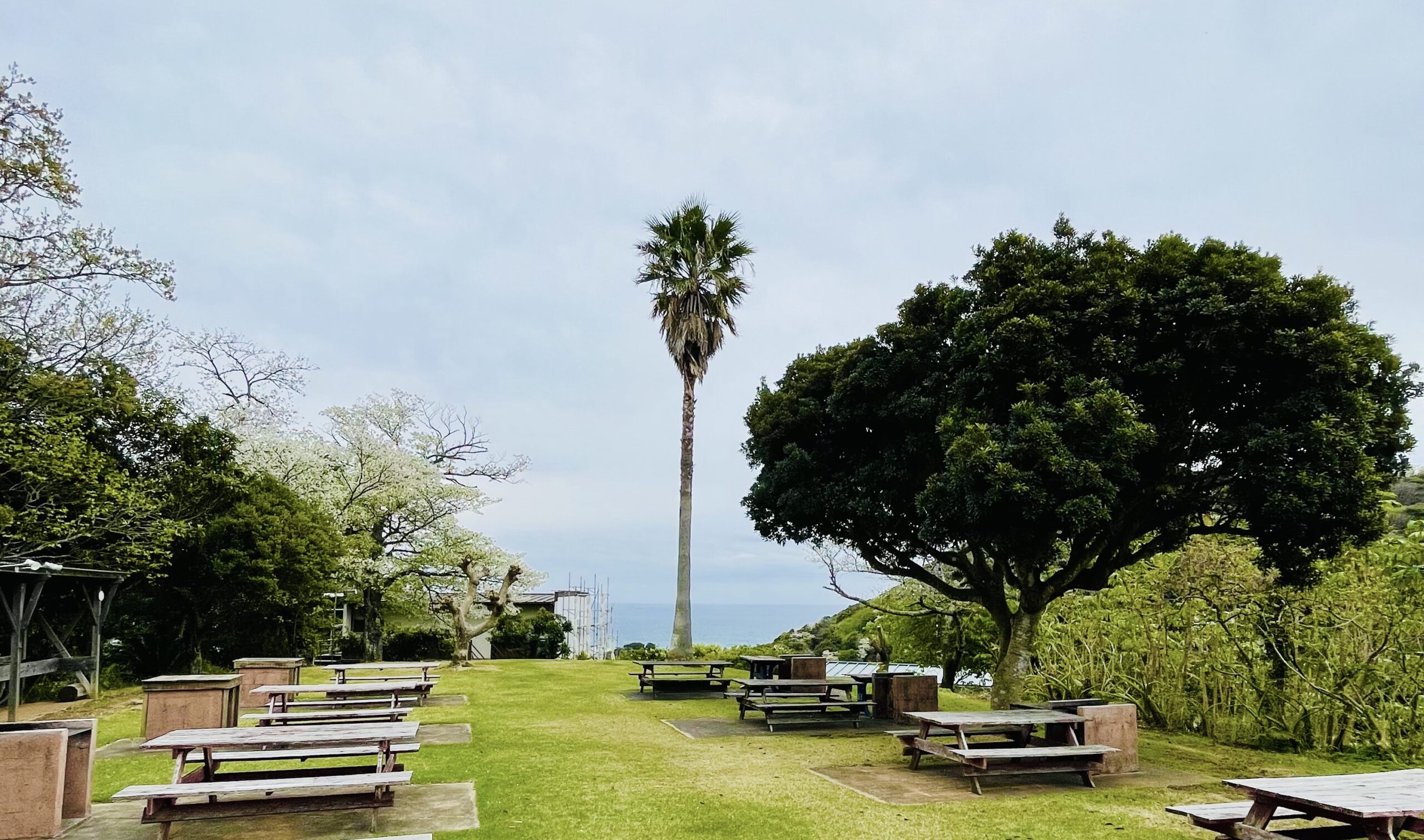 【Course Content】
The course content will follow the TaoTouch Fundamental in California and Crete.
https://www.chineitsang.com/retreats
■The philosophy to deeply understand the essence of healing.
■Qigong and meditation to nurture chi
■Healing Touch to bring people a deeper level
■Precise and effective techniques for the organs
【Retreat Fee】
*Includes 6 days of interpretation*
■Regular    ¥297,000 
■Early-bird ¥264,000 
*Early-bird discount deadline is January 15, 2024.
*The following fees will be charged in addition to the course fee
■Lodging: ¥40,000-¥50,000
(for 7nights)
(The amount will vary depending on the type of room)
■Meals:    ¥36,000
(3 meals /6days)
【Instructor】
Gilles Marin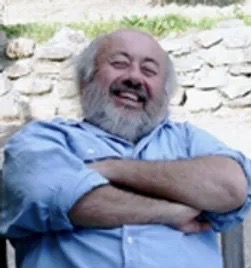 CREDENTIALS
・Director of the Chi Nei Tsang Institute, California
・Founding Director – School of TaoTouch, California
・Co-directeur de  l'institut de Chi Nei Tsang – Nice, France
・Universal Healing Tao and Chi Nei Tsang Senior Instructor
・Author – Healing From Within with Chi Nei Tsang | Five Elements, Six Conditions: A Taoist Approach to Emotional Healing, Psychology, and Internal  Alchemy
・Healing Buddha Palms Chi Kung
・Author/Speaker – Healing From Within – guided meditation audio series – available as CDs or audio downloads
QUOTATION;
"There is no intelligence required for healing. To heal, we don't need to be intelligent, we don't need to be good, and we don't need to deserve it. Healing is pure grace. To heal, we do need honesty.  We need to be true to ourselves.  We need to be able to admit that we have feelings we wish we didn't have. We need to own these feelings so we can outgrow them, and so we can mature as human beings."
BIOGRAPHY
Gilles Marin is the Founder and Director of the Chi Nei Tsang Institute and TaoTouch® in Northern California. Gilles has studied and practiced massage therapy since 1976. Born in the south of France, he received his degree in Philosophy of Education and afterwards studied with Aikido Master Andre Noquet, then in his seventies and President of the European Aikido Federation.  Master Noquet taught traditional healing methods such as kuatsu, shiatsu and jin shin jyutsu which he studied in Japan in the 1950's with legendary martial arts master and peace activist Morihei Ueshiba, founder of Aikido.
Gilles moved to the United States in 1980, where he received his Black Belt in Aikido and became a student of Tai Chi Chuan under Martin Inn. During this period, he studied the principles and theories of Traditional Chinese Medicine with Dr. Stephen T. Chang, completing a program of study which included Chi-Kung or Vital Energy Cultivation, Classical Chinese Herb Formulas, Principles of Acupuncture, Taoist Sexology, the I-Ching or the art of consulting oracles and reading augurs, and Feng-Shui, the ancient Chinese art of geomancy. He began his professional practice and teaching massage therapy in 1982. In the spring of 1983 Gilles stumbled upon one of Master Mantak Chia's lectures on Taoist disciplines, beginning his involvement with Master Chia's International Healing Tao System that has lasted to this day. Gilles is certified by Master Chia to teach the International Healing Tao System and Chi Nei Tsang.
Gilles holds a degree in Philosophy of Education. He served as the Technical Editor for Master Chia's book: Chi Nei Tsang, Internal Organs Chi Massage released in 1990 by Healing Tao Press. He is author of Healing from Within With Chi Nei Tsang released in January 2000 by North Atlantic Books and Five Elements Six Conditions: A Taoist Approach Emotional Healing, Psychology, and Internal Alchemy, published in 2006 by North Atlantic Books.  You can find them here.
​He is currently releasing a new ebook series Biology of Consciousness: One Mind, Five Intelligences with accompanying online classes.
Gilles was born in France on Bastille Day, July 14th, and is a Fire Monkey in Chinese Astrology.
【Interpreter】
Kentaro Goto
TaoTouch & Zuddha Yoga Instructor
Interpreter & Translator / Musician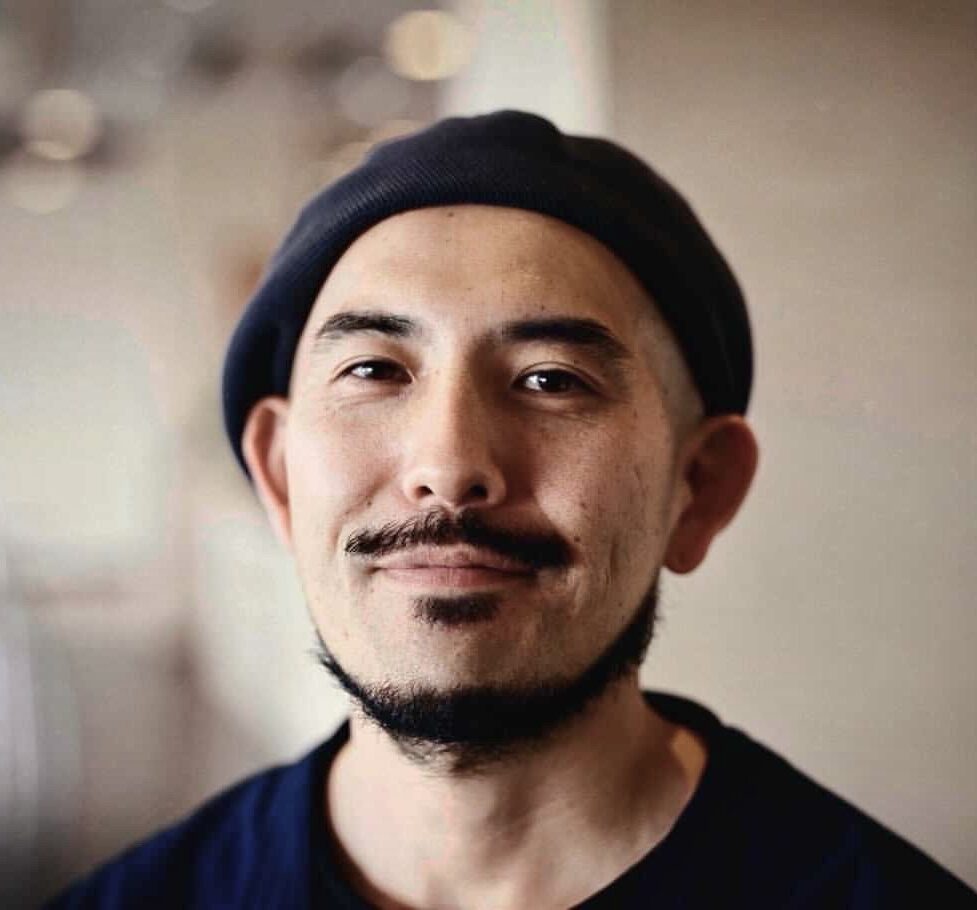 After six months of training in Thailand and India, he  started his bodywork career in 2014. He has been studying under Gilles Marin since 2019, and was an assistant teacher in Greece in 2023.
He has been teaching TaoTouchCNT techniques as well as classical yoga as a way to purify and enhance himself as a therapist. He is training every day to establish a school to nurture real therapists who can concentrate on their own purification, learning, and training in a quiet and rich natural environment.
Instagram: @ukiwa_kentaro
【Organizer】
Shizuka Tsuchiya
TaoTouch CNT Practitioner
TaoTouch Instructor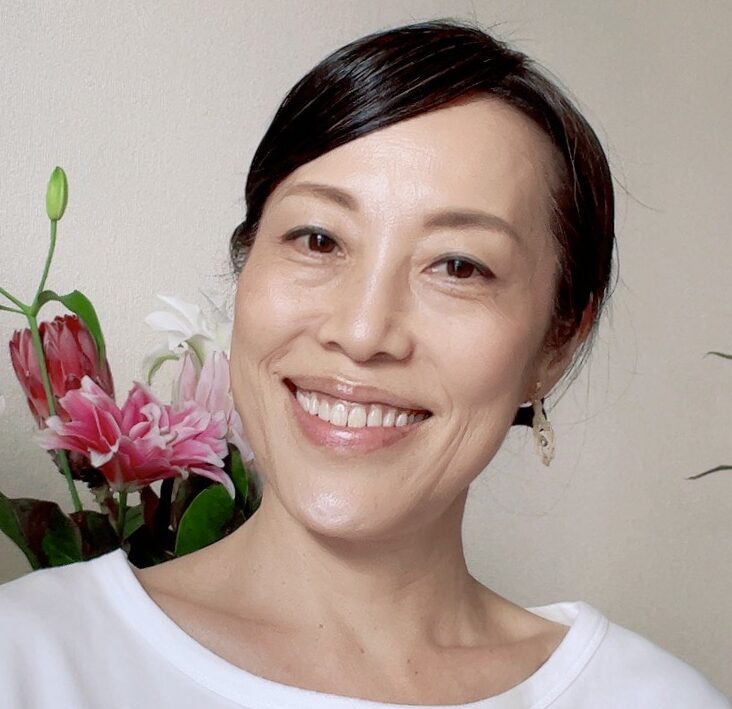 In 2002, she took her first Chi Nei Tsan class at Tao Garden in Thailand, which changed the direction of her life and led her to bodywork. Since then, she had been going to Tao Garden for 10 years to study Taoist Qigong and meditation.
In 2005, she attended Gille's retreat in California, and since 2012, she has been studying with him to deepen her knowledge of Chi Nei Tsang. She has been a certified Assistant instructor and opened the Tao of Life CNT School, sharing the warmth and power of TaoTouch Chi Nei Tsang.
https://taooflife.jp/
【Contact】
Please contact Shizuka for more details.
(registration, payment, lodging, food, arrival, etc)
・email shizbelly@gmail.com
・Instagram shizuka_taooflife